Looking for new ideas for your festive gatherings?
Want to upgrade traditional favorites to healthier options?
'Tis the season to enjoy delicious food…here are some of our favorites. We hope they'll become yours.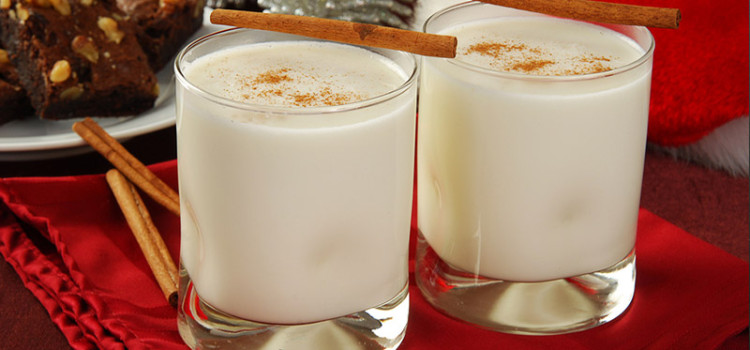 For those celebrating Hanukkah (and for those who just love potatoes), these traditional latkes are a treat.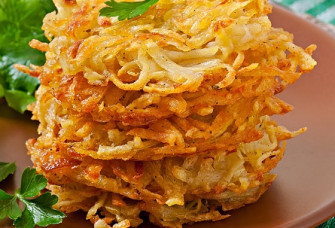 Panettone is an Italian holiday classic that makes a great alternative to fruitcake.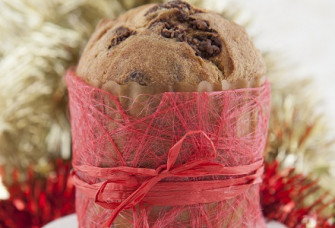 It's not a pear tree, but pears are definitely the star in this delicious crumble.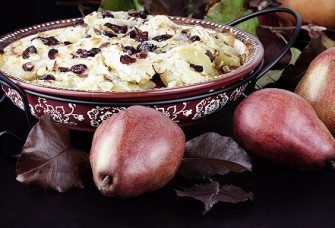 What's the holiday season without eggnog? And there's nothing better than the taste of homemade.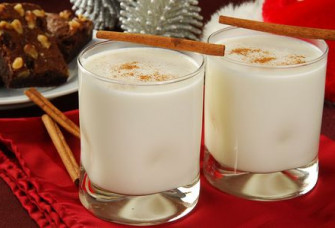 If you're looking for a main course that will grab your guests' attention, try these delicious roast game hens.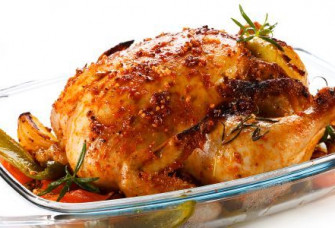 Okay, maybe this one is really a Thanksgiving dish, but we love it so much that we want to eat it on Christmas, Hanukkah, Kwanzaa, Winter Solstice AND New Years'.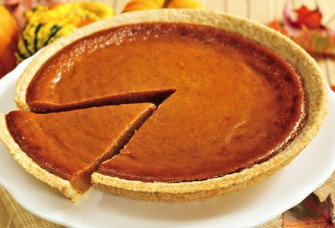 A great option for non-meat eaters that still has a delicious holiday flavor.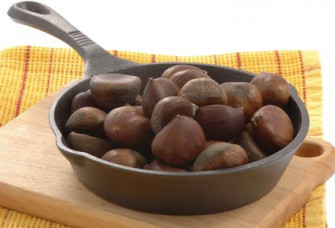 Here's another vegan, gluten-free option that makes the most of decadent and hearty portobello mushrooms.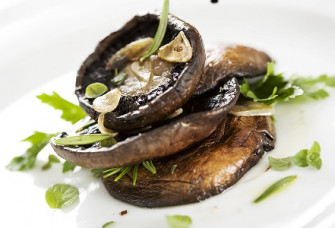 Need we say more? The rich flavor of the lamb really comes out in this special occasion dish.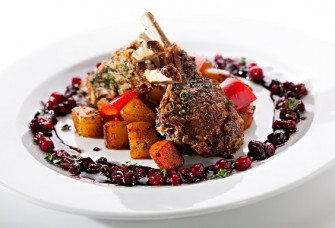 Start off your holiday meal with a healthy loaf of whole grain bread and some butter. Yum!