Join The Trim Down Club and Start Naturally Melting The Fat Away Today!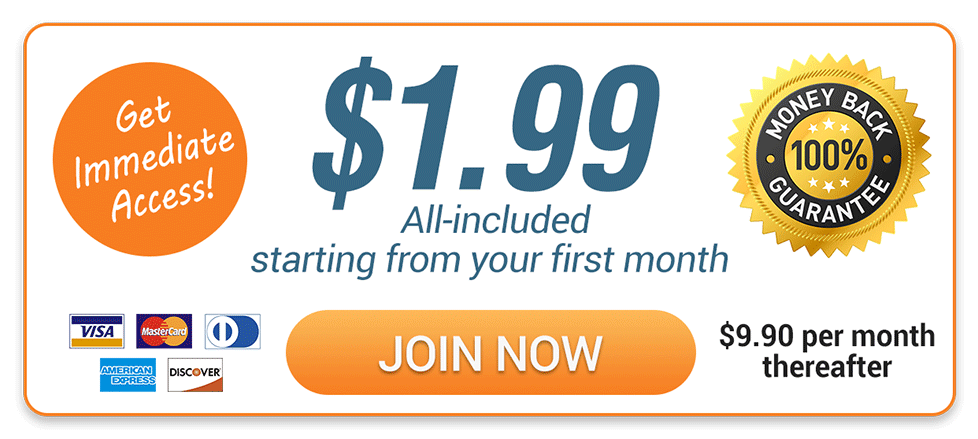 Get Direction – Step-by-easy-step instructions to help you melt fat naturally!
Get Motivated – Interact with others and learn the positive triggers that inspire you!
Get Answers – We have certified nutritionists and dietitians standing by for you!
Get Cooking – Tasty recipes that help burn the fat away naturally and don't leave you hungry!
Get Healthy – The latest studies & scientific articles to help keep you in tip-top shape!