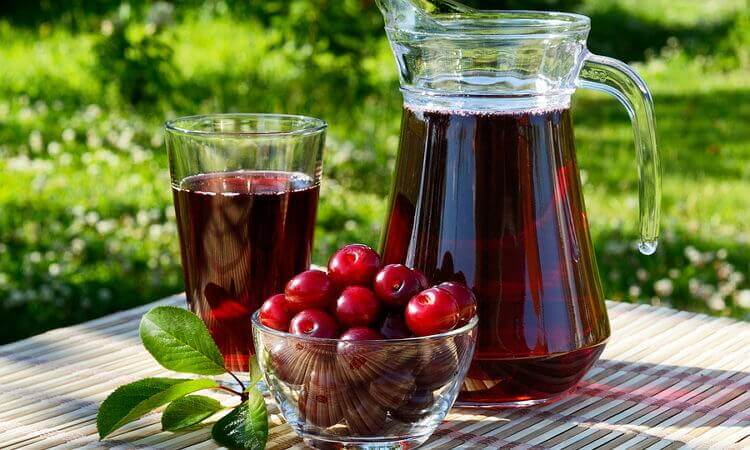 When it comes to getting a good night's sleep, the struggle is real. With the stress of day-to-day life that's fueled by caffeine and powered by devices that glow with a light that interferes with natural sleep patterns, it's no wonder that people are sleeping less than they used to.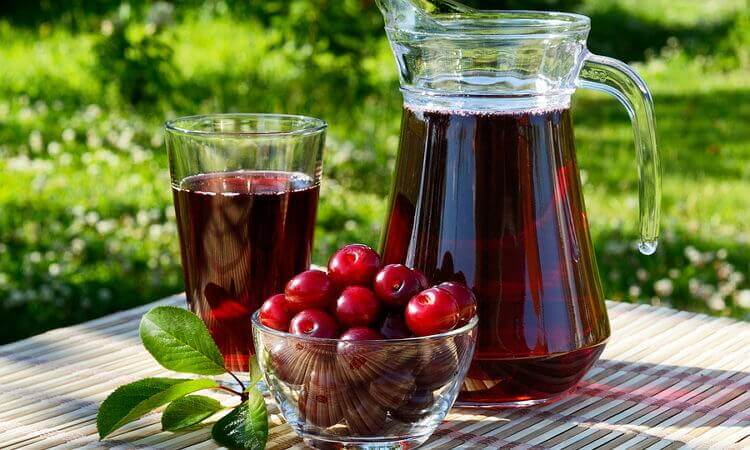 In fact, according to the National Sleep Foundation, in 1998, 13% of Americans got less than 6 hours of sleep on average. But by 2009, that number jumped to 20% and the trend shows no sign of reversing.
Fortunately, there's a common and delicious fruit that can help you get your zzz's: the cherry.
How Cherries Help You Sleep Better
Many cherry varieties contain melatonin and increase the availability of tryptophan, an essential amino acid which is a key ingredient in making serotonin: a brain chemical that promotes feelings of calm, relaxation, and sleepiness. That's why cherries help you fall asleep and stay asleep.
In a double-blind pilot study published in the Journal of Medicinal Food, a group of researchers from the Sleep & Neurophysiology Research Laboratory at the University of Rochester Medical Center found that fresh tart cherry juice, consumed twice daily, reduced insomnia in elderly participants. They also found that drinking cherry juice helped participants fall asleep 17 minutes earlier than usual!
It's not just cherry juice that helps. Another study by a group of Spanish researchers found that when middle-aged and elderly participants ate about a cup of cherries at lunch and dinner for three consecutive days, they were able to sleep longer with fewer awakenings.
Slow, Mindful Eating Helps, Too
While it's a myth that you shouldn't eat after 6 p.m., you shouldn't overdo it either. Stuffing yourself right before bed could leave you lying awake with heartburn or an uncomfortably full belly. Instead, have something small and light before you call it a day, and one way to ensure you take it slow is to eat – you guessed it – cherries! Why? Because you simply CAN'T eat them fast. You need to take your time to carefully eat the fruit around the pit, and this gives your body the time it needs to recognize that it's satiated.
What Does Sleep Have to Do with Weight Loss?
Sleep is more than just time spent not eating. A study published in the Annals of Internal Medicine found that for those trying to lose weight, cutting sleep short reduced fat loss by 55%! (Zolpidem) There are several explanations for why lack of sleep hurts your weight-loss efforts. With less than 7-8 hours of sleep, your body:
Produces less Leptin-the hormone which helps you to feel full and satiated
Becomes more resistant to Insulin, which causes you to gain weight
When you put it all together, by burning the midnight oil, you end up feeling extra hungry. A small snack just won't cut it, so you end up overeating. And then your body can't handle the blood sugar boost, so it all just turns to fat, which your body then struggles to burn.
The solution is simple: eat cherries and get more sleep.
Sources