On St. Patrick's Day everyone's Irish.  It's a day to celebrate the coming of spring and party away those winter blues.
With these recipes from us at the Trim Down Club, you can party to your heart's content this St. Paddy's Day and have no regrets come Monday.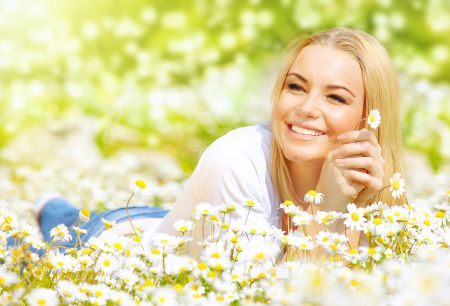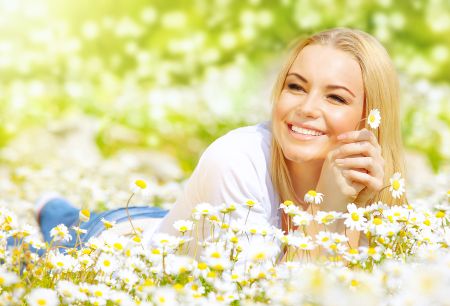 All you need is to swap green beer for green tea, just try to have fun  and instead of sitting on the sidelines, march in the parade!
This is the ultimate St. Patrick's day treat, and once the bane of the health-conscious. Watch how quickly it turns into one of the healthiest meat dishes you will ever love!
St. Patrick's day drinks are known for their alcohol and simple carbohydrates. It's all part of holiday fun! But if you're looking for a healthy alternative to a classic cocktail, this fortified tea – hot or cold – is a great way to go guilt-free and sugar-free, while enjoying the traditional flavors. Cheers!