Click to get more Easy, Healthy Recipes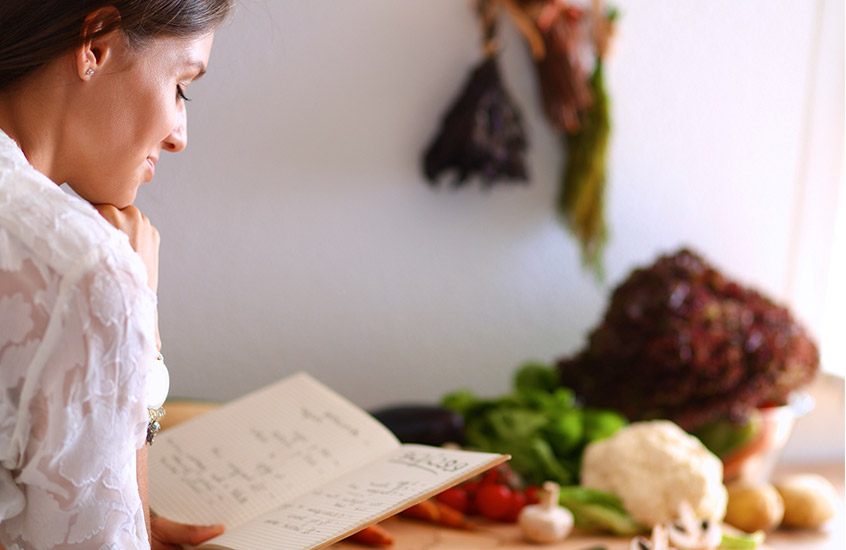 Ingredients
¼ cup brown rice pasta, uncooked
2 cups water
1 tsp. olive oil
Salt or substitute to taste
Ground black pepper to taste
2 oz chicken
1 clove garlic, minced or sliced
½ cup baby spinach, rinsed, stems removed
---
Directions
Fill a pot with water, ¼ tsp olive oil, and salt, and bring to a boil. Add pasta to boiling water, and lower heat to medium-high; stir pasta often as it cooks.
Meanwhile, sprinkle chicken with salt and pepper (as desired) and grill or broil to desired doneness.
When the pasta has cooked to desired texture, drain and toss with remaining olive oil.
Put pasta on a plate, top with garlic and spinach, then hot chicken.
The heat from the pasta and chicken will wilt the spinach to attain the perfect texture and freshness as it absorbs the flavors.
---