Can eating healthy and spring holidays go hand-in-hand? You bet they can.
Just take a look at these 10 sumptuous recipes; put together especially with Easter and Passover in mind.  You can feast guilt-free this spring and not worry about getting back on track later, because thanks to the Trim Down Club, you won't ever leave it.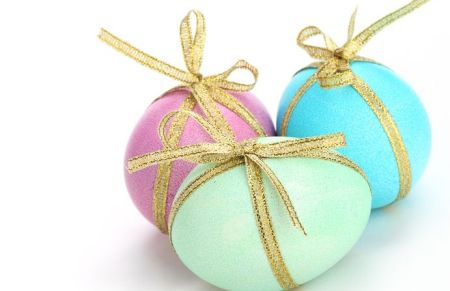 With summer knocking at the door, and thoughts of trimming down for that great look you want in your shorts and swim suits, now's the time to get a jumpstart on burning off those excess pounds.   But it's also holiday time, and families all over are coming together to welcome in the season with wonderful holiday celebrations and lots of food.  You want to shed the weight, but you also want to participate.  What a dilemma!
"One of the most tragic things I know about human nature is that all of us tend to put off living. We are all dreaming of some magical rose garden over the horizon instead of enjoying the roses that are blooming outside our windows today."
Dale Carnegie
==> Download our free Spring Holiday Recipes and see for yourself