Click to get more Easy, Healthy Recipes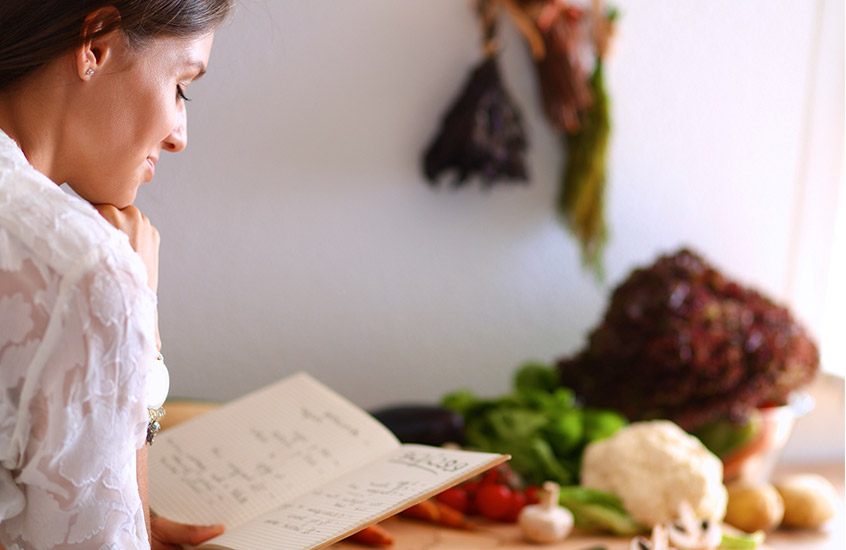 Ingredients
2 cups dried red lentils
6 cups water
1 onion, chopped
1 tomato, diced
1 tsp cumin seed
6 cloves garlic, minced
1 inch raw ginger, minced
1 tsp turmeric powder
Salt or substitute to taste
---
Directions
Rinse lentils and add to stock pot with water, and place on stove over high heat.
Add onion, garlic, ginger, cumin, and tomato. Bring to boiling, then reduce heat to low to simmer.
Add turmeric and salt or substitute, if desired. Cook for 30 minutes more, until lentils are soft.
---