Click to get more Easy, Healthy Recipes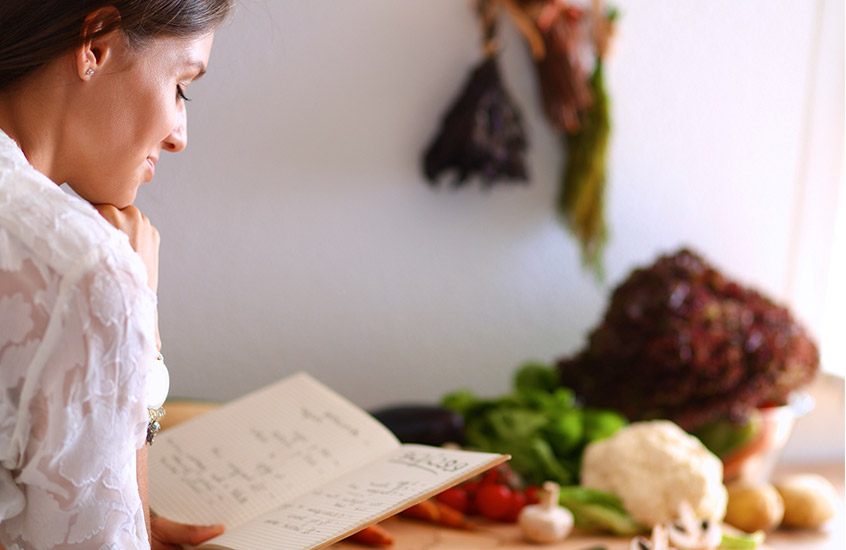 Ingredients
2 Eggs, beaten (140 cal)
1 cup Fresh Baby Spinach (10 cal)
4 Tbsp Water
dash Pepper and/or Salt to taste
1 tsp Butter, salted ok (30 cal)
1 tsp Onion, minced (or powder)
1 clove Garlic, smashed (or powder)
3 Tbsp Salsa (15 cal)
¼ cup Shredded Cheese, Low-fat (80 cal)
---
Directions
Preheat a pan on medium-high.
In a large bowl, scramble the eggs with water. Add butter, onion, garlic, pepper, and last, the spinach. Gently pour the egg mixture to cover the hot pan.
Sprinkle the shredded cheese over the egg. When the edges appear slightly cooked, use a wide spatula and fold them towards the center to form a long rolled omelet.
Cook until lightly browned and not runny.
In a plate, dress with the salsa.
---