Black Bean Coco-Cocoa Brownies.
Click to get more Easy, Healthy Recipes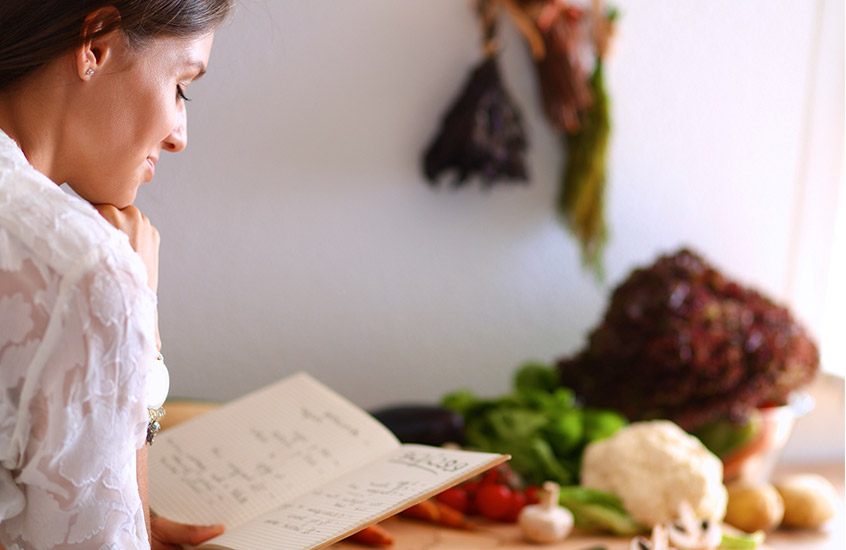 Ingredients
1 ½ c. black beans
2 ½ tb. cocoa
¼ tsp. salt
2 tsp. vanilla
¾ tsp. baking powder
½ c coconut sugar
¼ c. coconut oil
3 tb chia seeds
2 tb hemp seeds
½ c. rolled oats
½ c. dark choc. cacao nibs
---
Directions
Use food processor.
Blend black beans, cocoa, salt, vanilla, baking powder, coconut sugar, coconut oil, and seeds.
Mix in by hand dark cacao nibs and nuts or coconuts.
Press into pan (8 inch) with parchment paper in it..
Bake 350 oven for 15- 20 min.
Cool and cut.
---