Click to get more Easy, Healthy Recipes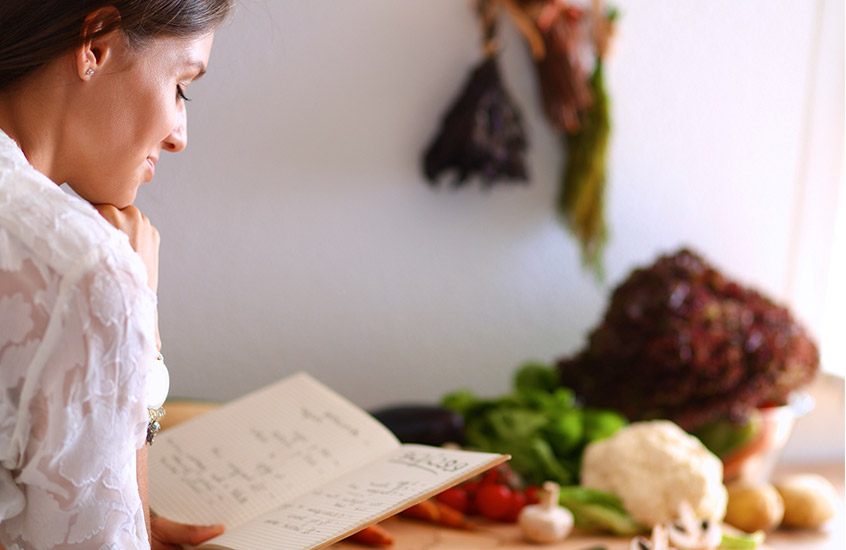 Ingredients
½ tsp butter or olive oil
3 cups water
½ cup red beans, soaked overnight and drained
½ medium-sized onion
1 large tomato, chopped
¼ medium-sized carrot, finely chopped
1 medium potato, chopped
1 medium celery stalk
½ cup hulled barley
½ cup cabbage, chopped
1 oz. kale, chopped and de-stemmed
---
Directions
In a pan, cook the red beans in 3 cups of water. When cooked, mash half of them well in a bowl, and then return them back to the pot.
In a separate pan, heat the butter and sauté in the onion. When the onions turn slightly gold in color, add them to the bean broth. Add in the tomato, carrot, potato, celery, and barley.
After bringing the mixture to a boil, slowly bring down the heat and allow it to simmer, stirring continuously until the barley is cooked. This should be done in 15-20 minutes. More water may be added to achieve the consistency that you like.
Add chopped cabbage and kale, and cook for a few minutes more until they soften. A dash of salt may be added to taste.
---