Click to get more Easy, Healthy Recipes
Preparation Time

5 minutes

Cooking Time

5-15 minutes

Difficulty Rating

1

Health Level

4

Serves

6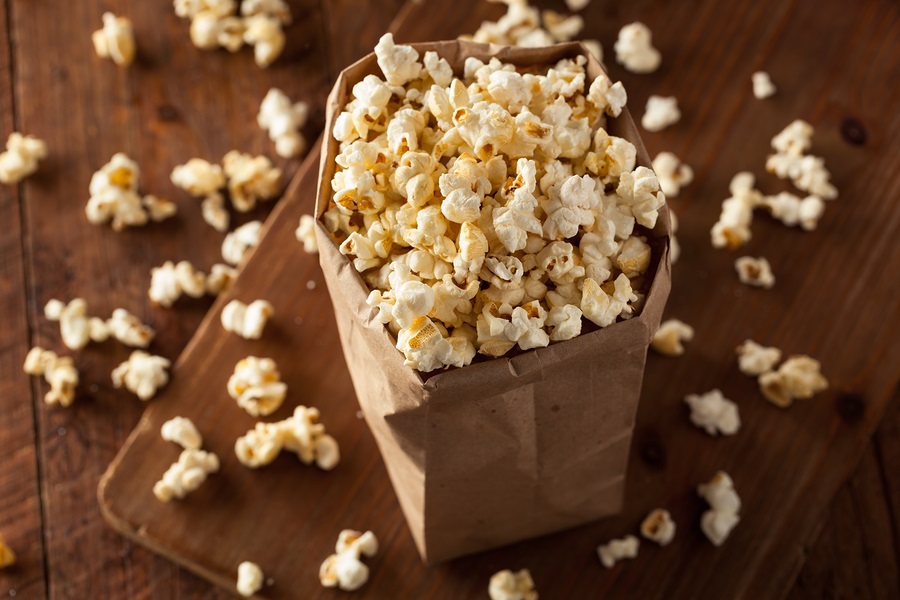 Ingredients
½ cup / 84 g organic dried corn kernels for popping or 1 3.5-oz / 99-g bag organic plain microwave popcorn
2-4 Tbsp. / 30-60 ml organic canola/rapeseed or nut oil
¼ cup / 30 g whole raw or coconut sugar
Optional: ¼ tsp. / 1 ½ g salt, preferably Aztec, Celtic, Himalayan or similar or plain salt substitute
---
Directions
From regular dried corn kernels
Warm oil in a large lidded stewpot over medium heat.
Once hot, stir in the sugar and popcorn.
Cover, and shake the pot constantly to prevent from burning, about 15 minutes.
Once the popping has slowed to once every 2 to 3 seconds, remove the pot from the heat and continue to shake for a few minutes until the popping has stopped.
From microwavable popcorn
Pop bagged corn in microwave according to manufacturer instructions, generally about 2½-3½ minutes.
When fully popped, empty bag contents into large lidded stew pot.
Add remaining ingredients and toss to coat well.
Allow to cook over medium heat for about 2-3 minutes, shaking to ensure even heating and prevent burning.
Pour into a large bowl, and allow to cool before serving.
Serving Size: 

1½ cups / 45 g

Exchanges per Serving:

1 Carb, 0 Protein, 1 Fat
---