A light-and-easy take on a Mexican classic.
Click to get more Easy, Healthy Recipes
Preparation Time

10 minutes

Cooking Time

30 minutes

Difficulty Rating

1

Health Level

4

Serves

4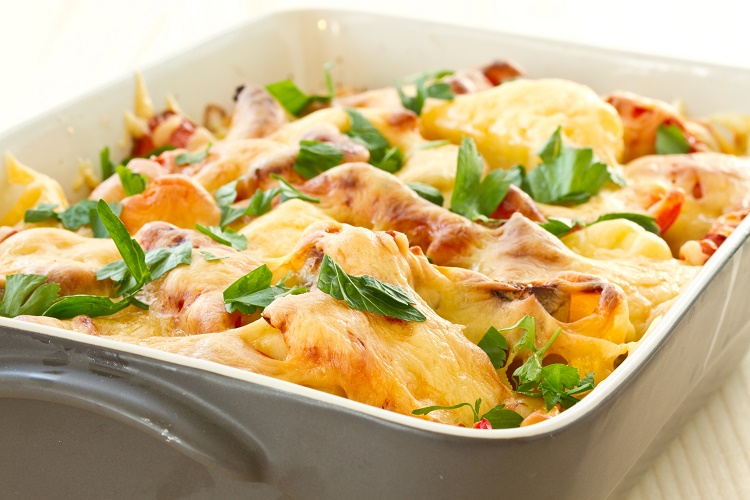 Ingredients
4 egg whites or 2 whole eggs, preferably organic omega-3 or pastured
4 oz / 114 g low fat cheddar or queso asadero (white Mexican) cheese, preferably organic pastured
6 oz / 170 g (about 4 4-in / 10-cm) mild green or red chiles
1 tsp / 2 g paprika
1 tsp / 5 ml olive oil
2 Tbsp / 2 g cilantro/coriander leaves (optional)
---
Directions
Preheat oven to 325°F / 160°C. Brush or mist an 8-inch / 20-cm square pan with olive oil.
Slice open chili peppers length-wise, and and clean out seeds. Grate cheese.
Place pepper halves on bottom of pan.
Sprinkle half the cheese over the peppers.
Beat eggs/whites with paprika until blended, and pour over chili peppers.
Sprinkle remaining cheese over egg mixture.
Bake for 30 minutes, until tender and bubbling.
Garnish with cilantro, if desired.
Serving size:
¼ recipe
Exchanges per Serving:
1½ Protein, 1 Veg
---